Achievements
Construction trailers manufacturing
With over 25 years of experience, a large number of companies and Quebec municipalities have trusted us to support them in their projects.
Our complex and mobile offices are manufactured according to your preferences, and at a very competitive rate.
You are looking beautiful prefabricated classrooms? We can manufacture it and our modular complexes meet the highest standards of building codes to ensure the safety of your students. We also manufacture trailers dormitories and sanitary trailers that meet CSA standards.
Whether you are in Rimouski, Trois-Rivières, Sherbrooke, Montreal, Chicoutimi or the Gaspé, there is no problem because our services are available all across the province of Quebec.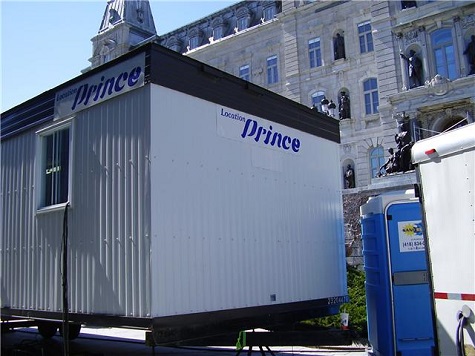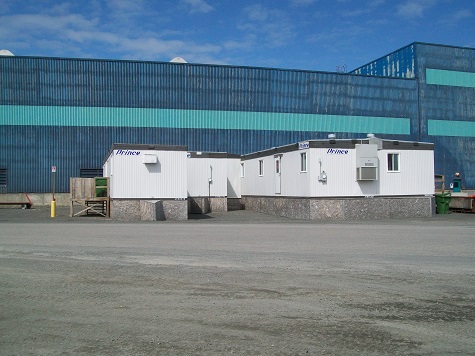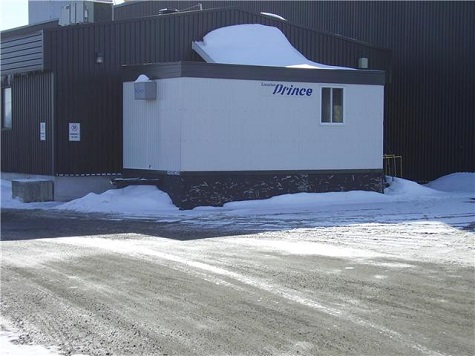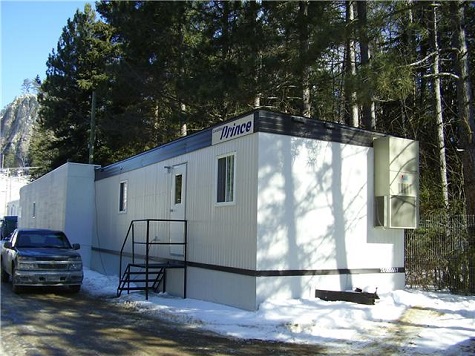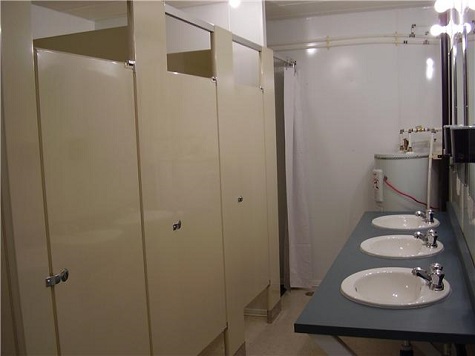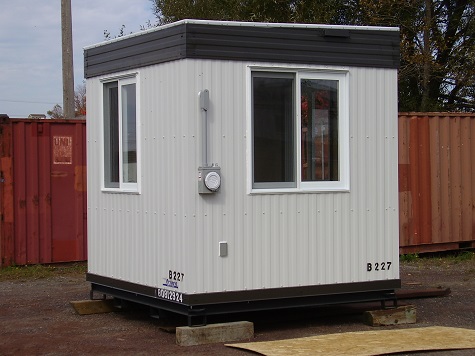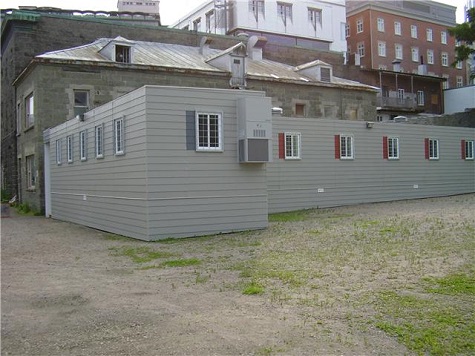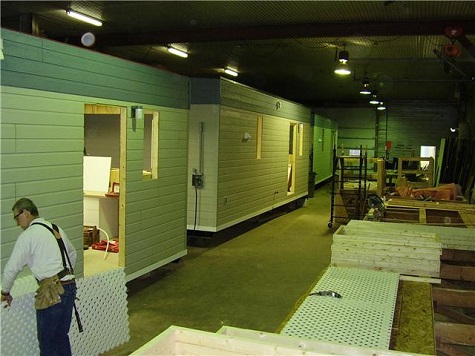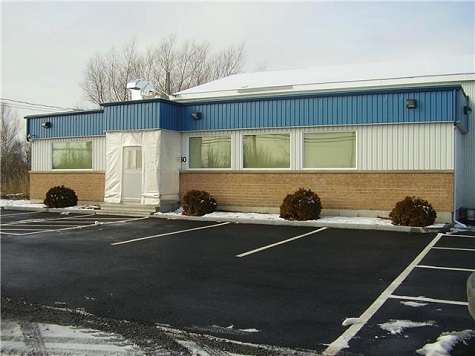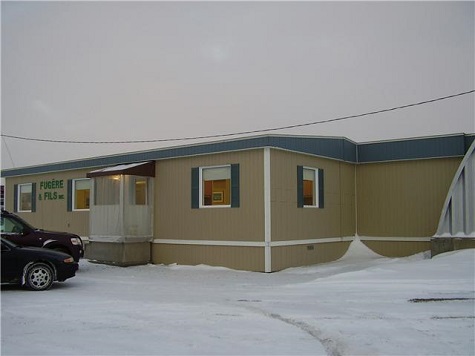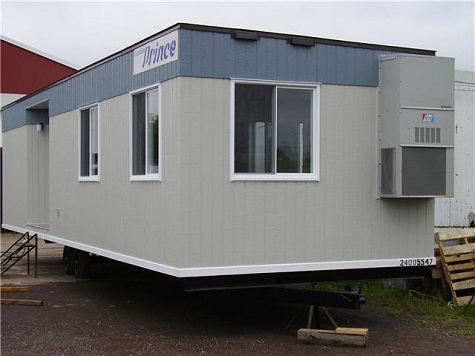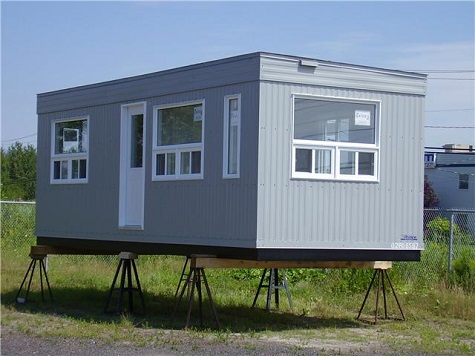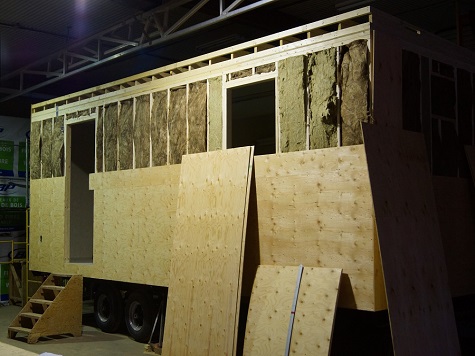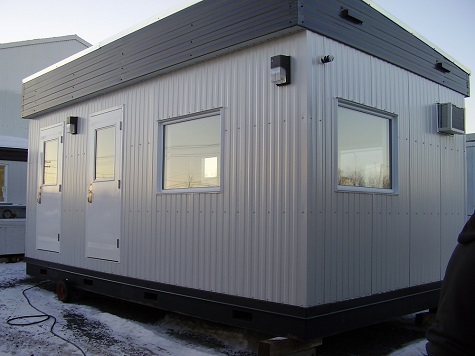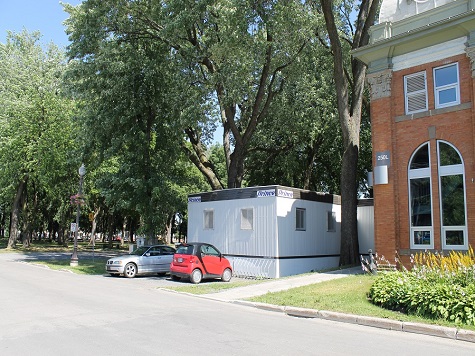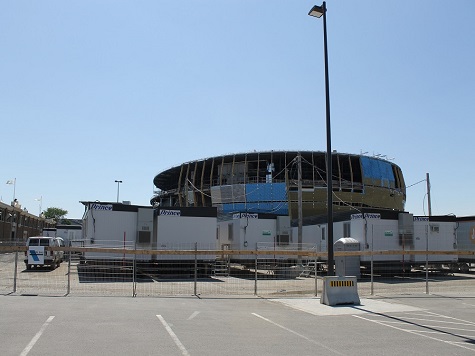 You start a new project? Think Location Prince!